Posted by Bianca Howell on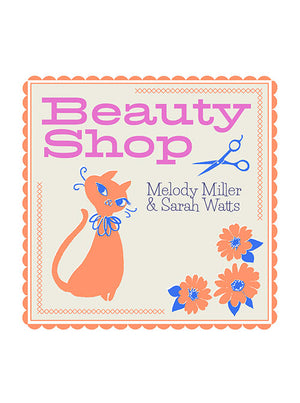 Here's a Cotton + Steel Fabrics first! Two designers, Melody Miller and Sarah Watts, have combined their skills to collaborate on an entire fabric collection from start to finish. Titled "Beauty Shop," it's a retro-inspired line featuring five cotton, 13 unbleached cottons and two canvas prints. Both designers worked on each and every print. To create this new style, Melody and Sarah passed the designs back and forth in order to edit and perfect the patterns for these unique fabrics. The inspiration behind Beauty Shop comes from Sarah's childhood and her memories of spending afternoons at her grandma's beauty shop...
Posted by Bianca Howell on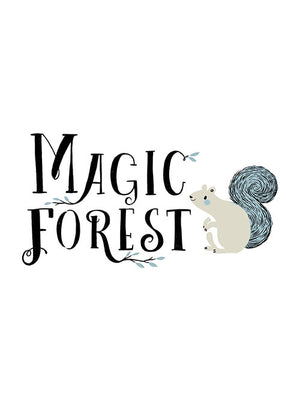 Another week is coming to an end, so you know what that means . . . it's time for Fabric Friday on Sew Very Modern! This week's features fabric collection is from many customers' favorite designer - Sarah Watts of Cotton + Steel. Her latest collection, Magic Forest, features characters from an enchanted forest. From luminescent flowers to colorful bees, these prints are entirely made of whimsical illustrations. And, as with all Cotton + Steel collections, they work beautifully with their basics, plus blenders from other collections.   I hope you are feeling inspired by these beautiful prints to make...