Posted by Bianca Howell on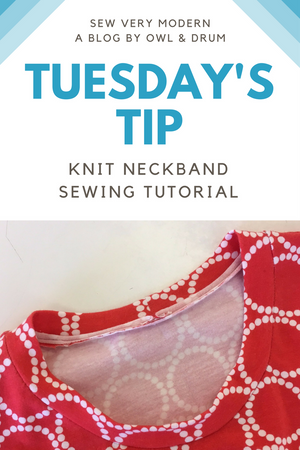 I've got to tell you, one of the easiest ways to learn a new sewing technique is to watch a video. This is one of the advantages to living in the "digital age". So, here's one by Mary Perisho, aka Mary Make & Do. Enjoy!
Posted by Bianca Howell on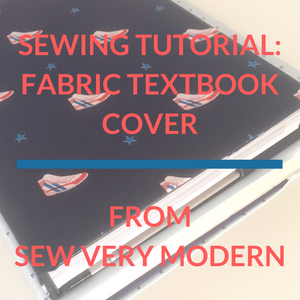 It's that time of year again - Back to School! To celebrate the kids returning to class, I have created this fabric textbook cover, so your child can have a unique book cover!  Materials needed: 1/2 yard fabric, sewing machine, rotary cutter, ruler, cutting mat, other basic sewing supplies and, of course, a text book. 1. Open your textbook to measure the length and the width. 2. To determine how much fabric to cut, we will add 2" to the length and 6" to the width. For example, my book is 20.5" by 11", so I cut a piece of fabric that...